Railway transport
The CER Group's primary activity is cargo freight transport in closed-train system, in inland, export-, import- and transit traffic. We are committed to redirect to railways freight traffic currently running on road and water. Our strategic goal is to engage in business so far deemed unviable due to the prohibitive costs of long-distance logistics.
The objective of our complex freight forwarding service is to offer safe and trouble-free forwarding of goods to the customers.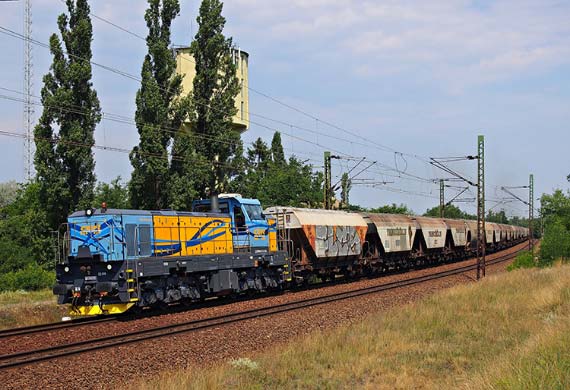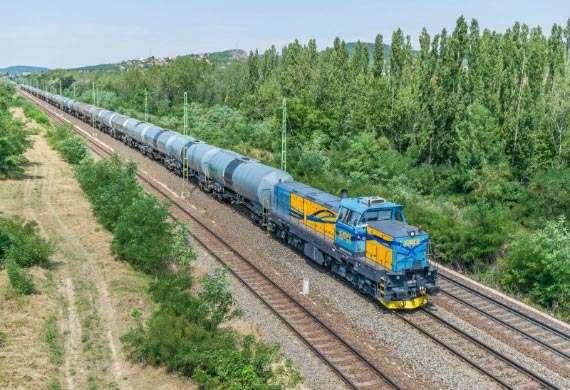 Provide competitive cargo fees.
Fast and scheduled delivery of cargo.
Our 24 hour operator service provides constant monitoring of travel.
Availability of logistics centers for the transshipment.